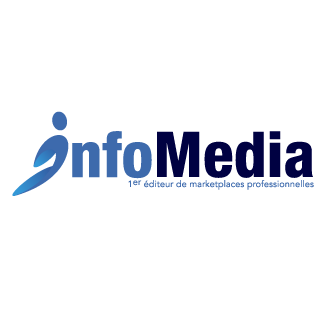 Info Media Publishing
MicroParc Paris Nord 2
33 rue des Chardonnerets
BP 58053
95947 Roissy Charles De Gaulle Cedex 2
France
RCS 485 201 719 00013 Bobigny

Tél : +33 (0)1 84 81 02 70

Email : infowebdecoration(arobase)infomediapublishing.fr

Director of the publication : José Fernandez

Copyright and intellectual property
The whole of this site of the French and international legislation on copyright and intellectual property. Any reproduction, representation, use, adaptation, modification, incorporation, translation, commercialization, partial or complete of the elements contained in this site on any medium or by any process Is prohibited.
Failure to comply with this prohibition constitutes an infringement of the civil and criminal liability of the infringer in the absence of prior authorization from Info Media Publishing. It is strictly forbidden to use or reproduce the name "InfoWeb Decoration" or its logo, either alone or in association, in any capacity without the prior written consent of Info Media Publishing.
Computer and Liberties
In application of the law N ° 78-17 of January 6, 1978 ("informatique et libertés"), you have a right of access to the information that concern you and you can have them modified. If you want to change or delete some of the data that concerns you, please contact the company whose contact details are on the site.Responsibilities Info Media Publishing is not responsible for the content of any other site that you may have access to via this site. Site.
CNIL Declaration
In accordance with the law of 6 January 1978 relating to data processing, files and freedoms, you have the right to access, modify, rectify and delete data concerning you.