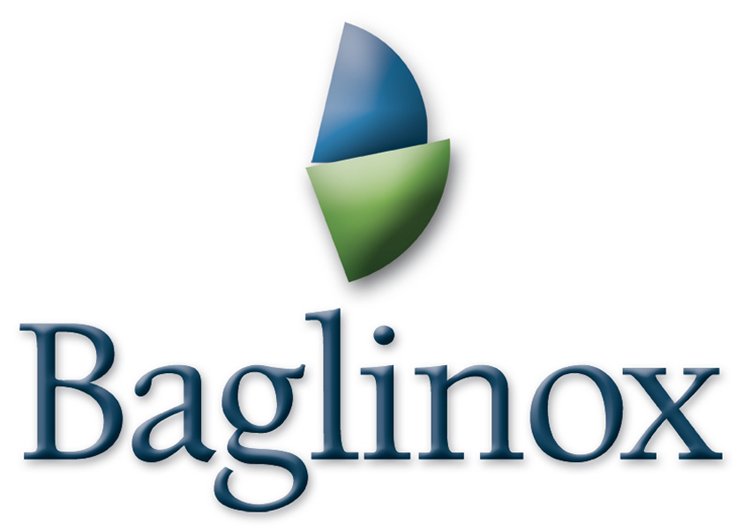 The company Baglinox, founded in 1978, is the Spanish leader in the manufacture of finishing profiles for floor coverings. Currently, Baglinox has two production centers in the Pamplona region (Spain) and the Sales Department is located in Madrid.

Baglinox's distribution network includes flooring installers, superstores, hardware stores, building stores and hardware stores. Baglinox is registered as a supplier of the most important operators on the market. Baglinox offers the widest range of profiles, with more than 5,000 references. Baglinox profiles can be classified by:

Materials and finishes: Stainless steel, brass, aluminum (anodized gold, silver and bronze), imitation wood (more than 40 colors), and Woodline range, wood veneer (more than 20 colors on plastic profiles, steel and aluminum).

Drawings: Same level, level difference (2-22 mm), stair nosing, expansion joints, curbs, etc.

Fixing systems: Screw-in profiles, adhesives, invisible fastening system, clip-on system, etc.

Baglinox's product line is complemented by the Basmat aluminum entrance mat line, which is available in 4 models of 9, 17 and 22 mm thickness with textile, rubber or brush finishes.