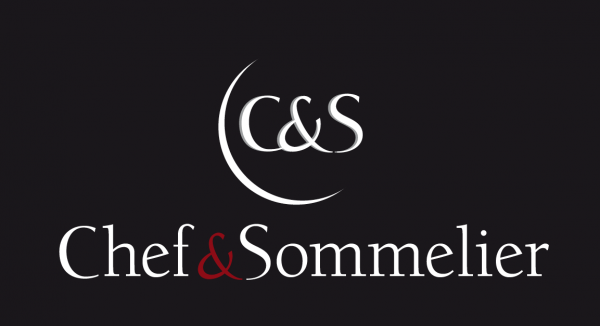 Glass expertise at the service of a world of passion

Arc International has acquired, over the years, a real know-how in the field of oenology. With its expertise in glass and its desire to convey a certain French way of life, the group initiated and completed the project of a high-tech material dedicated to tasting, the Kwarx®.

In 2006, the Open Up glass with a revolutionary shape is the first to benefit from this new material. He receives the Janus de l'Industrie, a prize awarded by the French Institute of Design, and is enjoying great commercial success.

Chef & Sommelier: Your revealed talent

True to its vocation, Arc International is now creating the Chef & Sommelier brand. A 100% expert brand that brings together product lines dedicated to tasting, bar and wine service. These collections, rich in innovative technologies and supported by the group's research center, are subject to the approval of a committee of experts from the profession. Each expresses the identity of Chef & Sommelier: innovation, expertise and sensoriality. By traveling through the diversity of the world's terroirs, Chef & Sommelier invites you to discover or rediscover all the sensory wealth of wines.