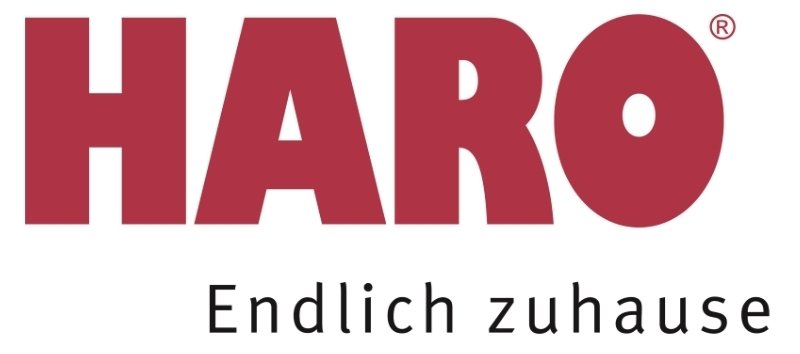 Traditional values ??have always been the foundation of our innovative ideas and success. It was in 1866 that the spark ignited in the form of a small match manufactory created by our founder Franz Paul Hamberger, who started the successful 140-year history of our company in Rosenheim, small city ??of Upper Bavaria.

Today, the company is managed in the fourth and fifth generation by Peter Hamberger and Dr. Peter M. Hamberger and the small match factory has become a family business of international importance, which on a complex of 250,000 m2 has managed to extend its competence in the wood processing industry.

Thanks to this expertise, Hamberger has risen to the top of the German parquet market by giving us the opportunity to transfer the knowledge generated in other areas of products. As a result, Hamberger currently displays not only a dominant position in flooring with the product groups Parquet, Laminate Flooring, Plywood, Cork and Linoleum, Celenio and Sports Flooring, but also in the Sanitary field. agriculture and forestry.

The company's history has revealed the secret of success and continuity: preserving proven recipes, being receptive to novelty and always incorporating the latest trends in decision-making. Entrepreneurial clairvoyance, coupled with courage, and always a good deal of common sense, have ensured that all industrial sectors that have gradually been added have harmoniously found their place in the existing structure. The pioneering spirit that animated Franz Paul Hamberger in 1866 by creating this small matchmaking factory that has become the cornerstone of our society has been maintained for generations to this day.