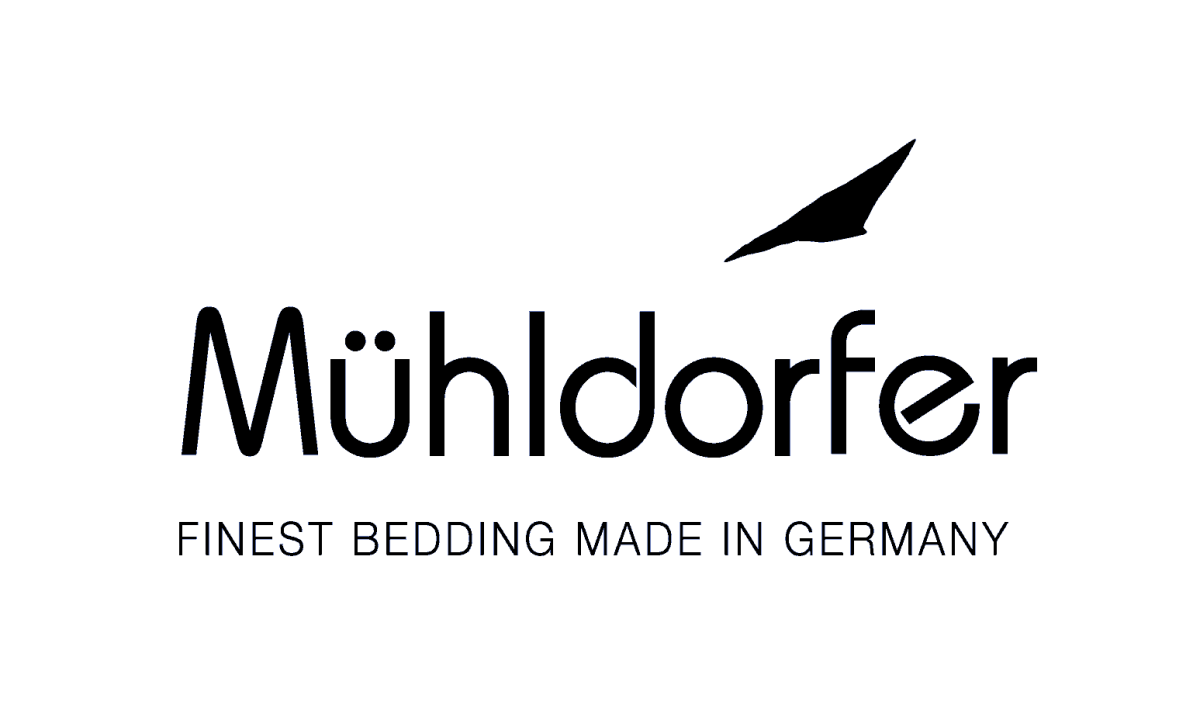 Comfortable duvets and pillows to dream and regenerate. Filled with hand-picked down, washed in limestone-free mountain spring water from the Bavarian Forest. Sleep with the greatest comfort.

Lower Bavaria - a region of growing economic importance as a partner of Europe and the world.

Mühldorfer is the innovative manufacturer of quilts that provides excellent quality of products and service. Mühldorfer makes quilts for people who are open to new dreams and new ideas. We live a culture of sleep across borders.