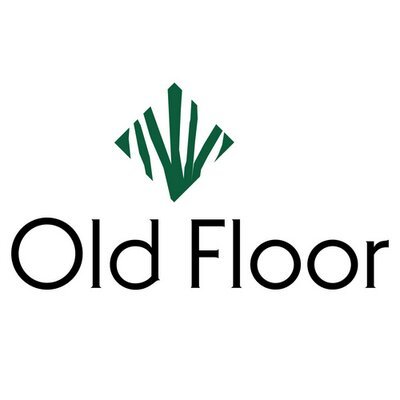 OldFloor is an internationally renowned brand, which has consolidated its prestige by its undisputed quality of production of prestigious hardwood floors.

Exemplary attention to detail the tireless pursuit of new aesthetics; and the priceless heritage of craftsmanship, are the values ??that set Oldfloor apart and are symbolized by the brand with which proudly brands its products.

Each Oldfloor brand wooden floor retains and tells many stories. The story of imposing oaks, carefully selected in the lush forests of Slavonia, and the story of expert hands that cut, plane, and finish every piece of flooring. The history of skilled craftsmen who oil, wax, and varnish by hand, thus enhancing the natural look of wood and greatly increase its lifespan, but also the history of master craftsmen who elegant fashion ornaments: real chefs -work of applied art.

Each vein, each flame, each nuance is the unique and inimitable result of the superposition and interweaving of these stories, a long process of transformation that combines know-how and technology. This includes leaving room for irregularities and imperfections that, cleverly controlled, become valuable, and distinctive in the anonymity of both industrial standardization dimensions.

A natural material, alive and warm, transformed by the skill of man into a unique solution, decorative for interior decoration, following one of the most fascinating traditions of Italian craftsmanship.