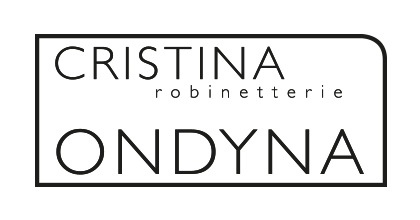 Founded in 1949, CRISTINA has established itself over the years to become one of the major players in taps.

Capable of anticipating design trends and proposing innovative, aesthetic, functional and environmental protection solutions, the company, owned by the Cristina family in Gozzano, near Milan, is today firmly led by Alberto and Francesca Cristina.

THE GROWTH

From year to year, CRISTINA has provided steady growth in the 1980s through the acquisition of SILFRA, a manufacturer of emptying and timed taps: Cristina then changed its name to CRS SpA.

With 4 factories for a total of 35,000 m2 and 250 employees, CRISTINA is now more than ever proud of its 100% Made in Italy production.

WIDE AMBITIONS

To develop Cristina has anchored its production in Italy but has quickly seated its development thanks to an active export distribution policy: the brand is now represented in more than 70 countries with a predominance in Europe. The company is also pursuing a strategy of expansion towards Mediterranean Africa, the Far East, Oceania and America, which enables it to achieve 60% of its turnover for export and allows him to continue to grow.

In France, in 1998, Cristina decided to found Ondyna, a real distribution subsidiary for all of the group's products. Thus Ondyna ensures the success of the brand in France by relying on the quality of products (8 year warranty) associated with a responsive and efficient commercial and logistics service.